Alclad Shopfitting Manufacturing & Supply
The main 13 000m2 operation is based in Johannesburg. We also have warehousing facilities in Cape Town and Durban, with locally based installation and project management teams.

Alclad has invested millions in these facilities. Amongst our initiatives is the implementation of an end to end Quality Control process driven by our ERP software and the use of 'Lean Thinking' techniques wherever possible.

In addition we source and procure the most cost-effective solutions from new and existing suppliers locally and abroad.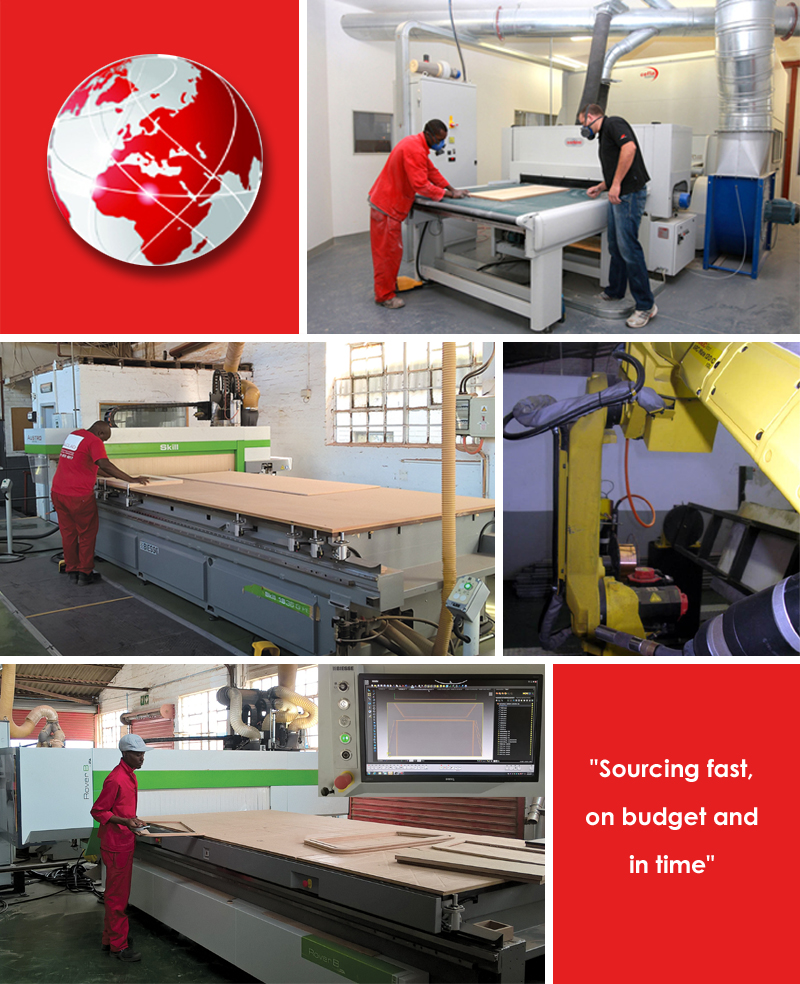 CRAFTSMANSHIP :: LARGE SCALE RETAIL ROLL-OUTS :: PROUD HERITAGE